We are Quick Aviation Services
A dynamic Indian based Aviation Company formed in 2004. We specialize in providing all aviation related services with the experience of more than 30+ years. We seek to be the leading company by providing all kinds of aviation services from the smallest remote airport to the busiest international airport in India. We are registered with Indian Civil Aviation department – Ministry of Travel & Tourism & Ministry of corporate affairs.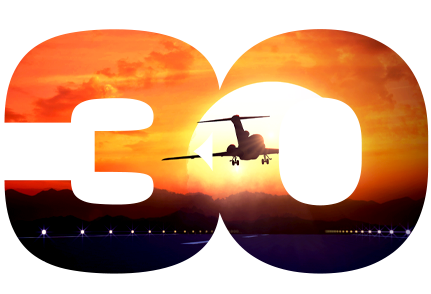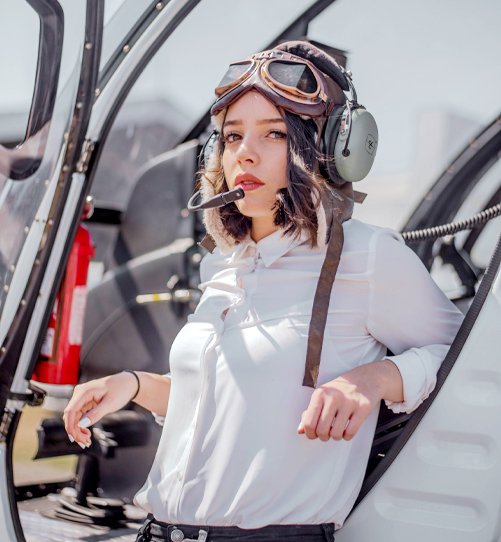 Reliable, efficient, on-time service delivery
Our Goal is to serve aviation enthusiasts and industry professionals by assisting the operators on matter pertaining to all landing and overflying permissions & ground handling services, securing hotel reservation on pre-negotiated tariffs, providing flight plan submission through local traffic control, providing with latest NOTAMS and weather Forecast, assistance in fueling at all airports in India on credit basis and to taste in the sky from best inflight catering services in India along with unlimited various of SUV & SEDANS to transport the crew and the passengers at their destination.
We commit safety, satisfaction and quality
"Our commitment is to provide you all the resources and services to help you achieve your goal"

we are committed to provide memorable and seamless travel experience
world-class services add value and convenience
We provide seamless interface with other airport operations and ensure that each aircraft turnaround is complete and fully compliant with all established procedures and service standards.